More info

mm 17 mm 130 mm 130 mm 51 mm 35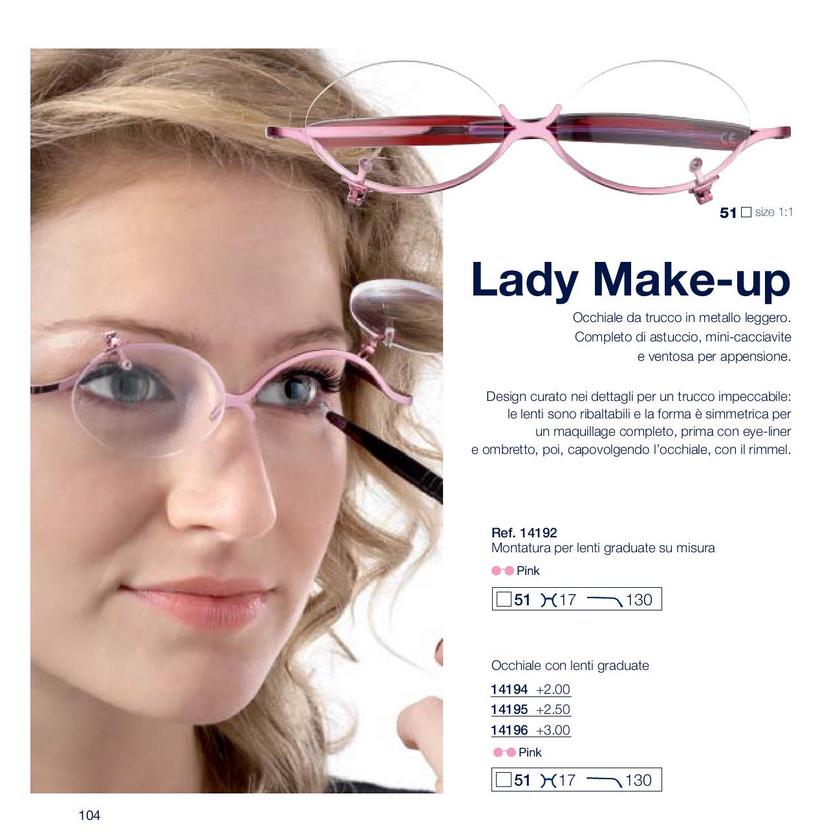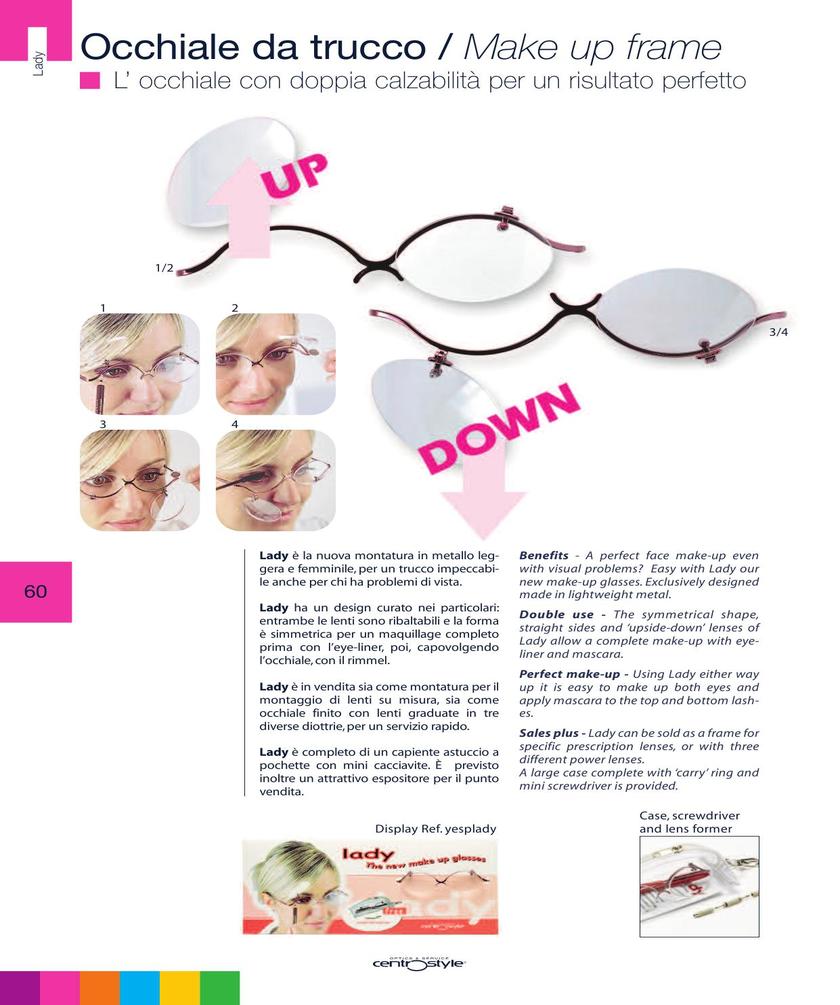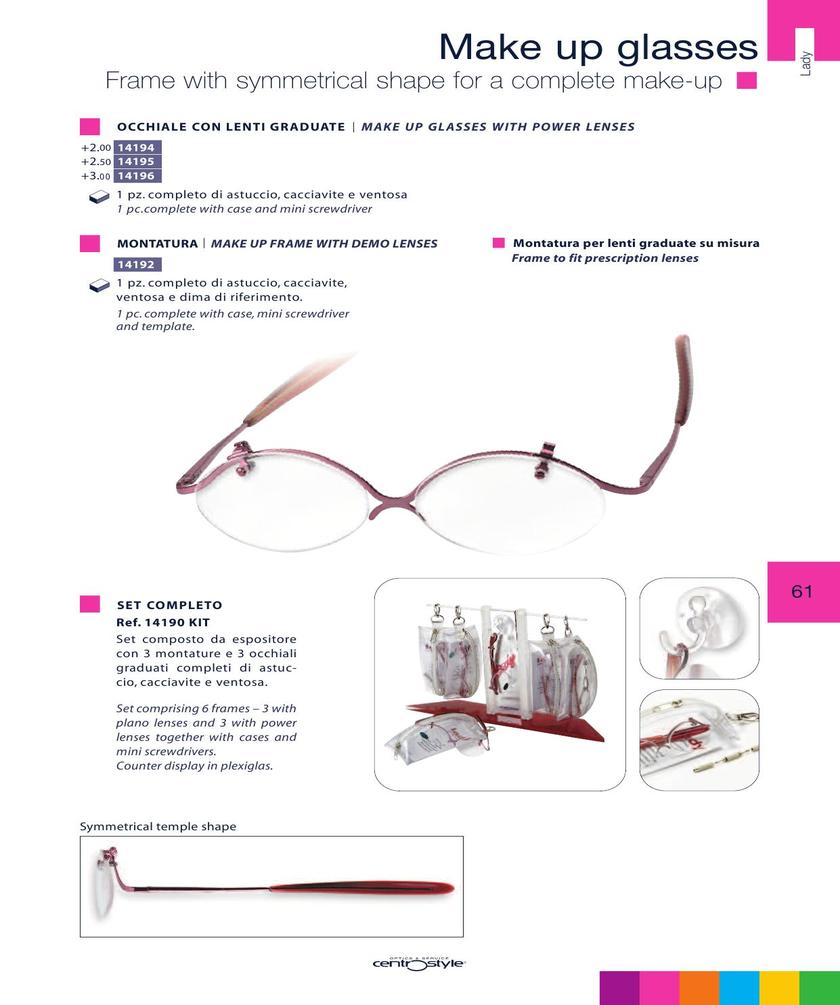 Have a perfect and flawless makeup when you have a visual problem can be difficult to do.
However, this disadvantage can be avoided thanks to the glasses for makeup.
With their tilting these lenses allow a complete and detailed make-up both for the lower part of the eye that the top one.
An essential accessory for all women who have a visual problem closely but do not want to give up a cured face and rigged to perfection.
It is already available with prescription lenses (+2.00 +2.50 +3.00) that can be personalized with custom-made lenses.